Sauces For Beef, Pork, Chicken and Seafood
Catering

Catering available whether it's the foodtruck for a smaller event or an employee appreciation event or a buffet style offering of great BBQ!

Lots of options including GF, Dairy Free and Vegetarian

Utilizing Sustainable

We are committed to utilizing compostable, utensils and serving items whenever possible. Combined with using local ingredients as much as possible we are keeping it clean.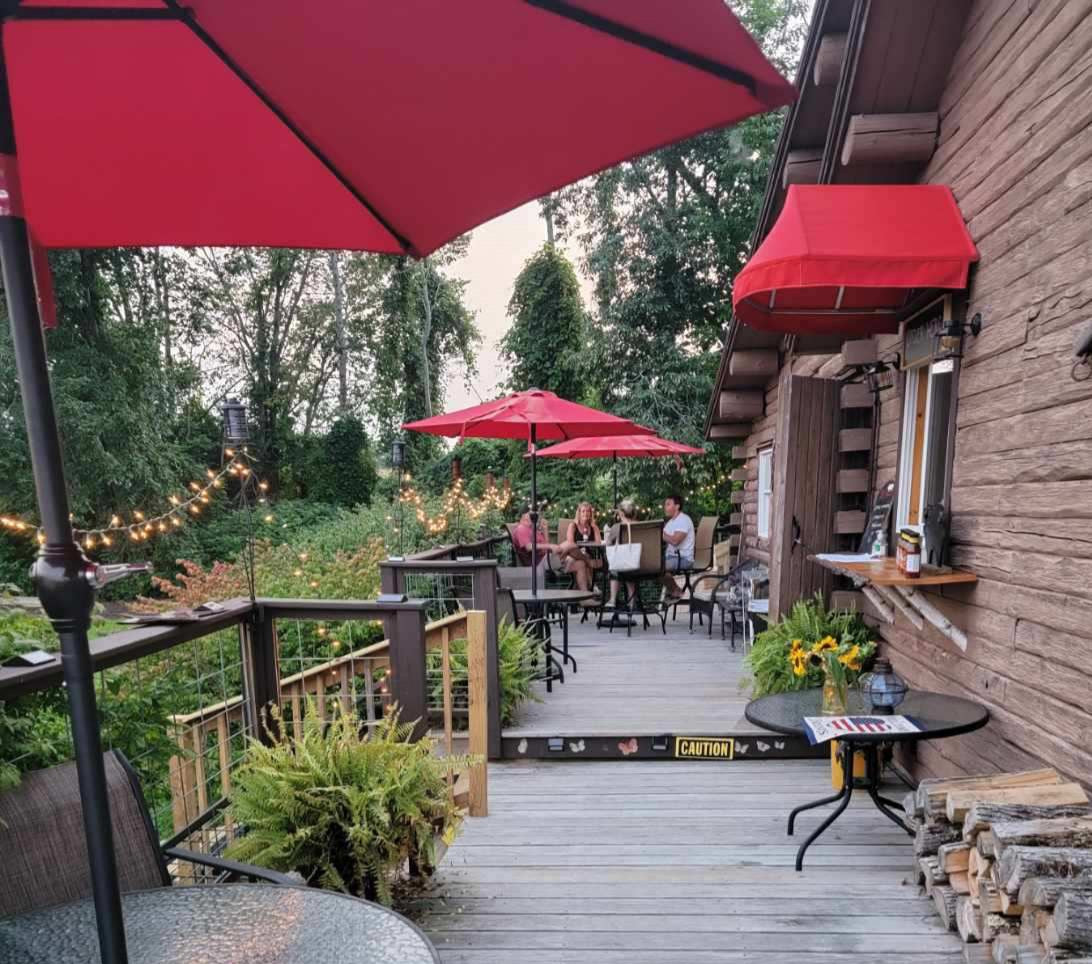 Silverton BBQ bar
Thank you all for coming down our little dirt road for another great season!
We may be closed but I am busy planning for next season, making sauces and catering!