Sauces For Beef, Pork, Chicken and Seafood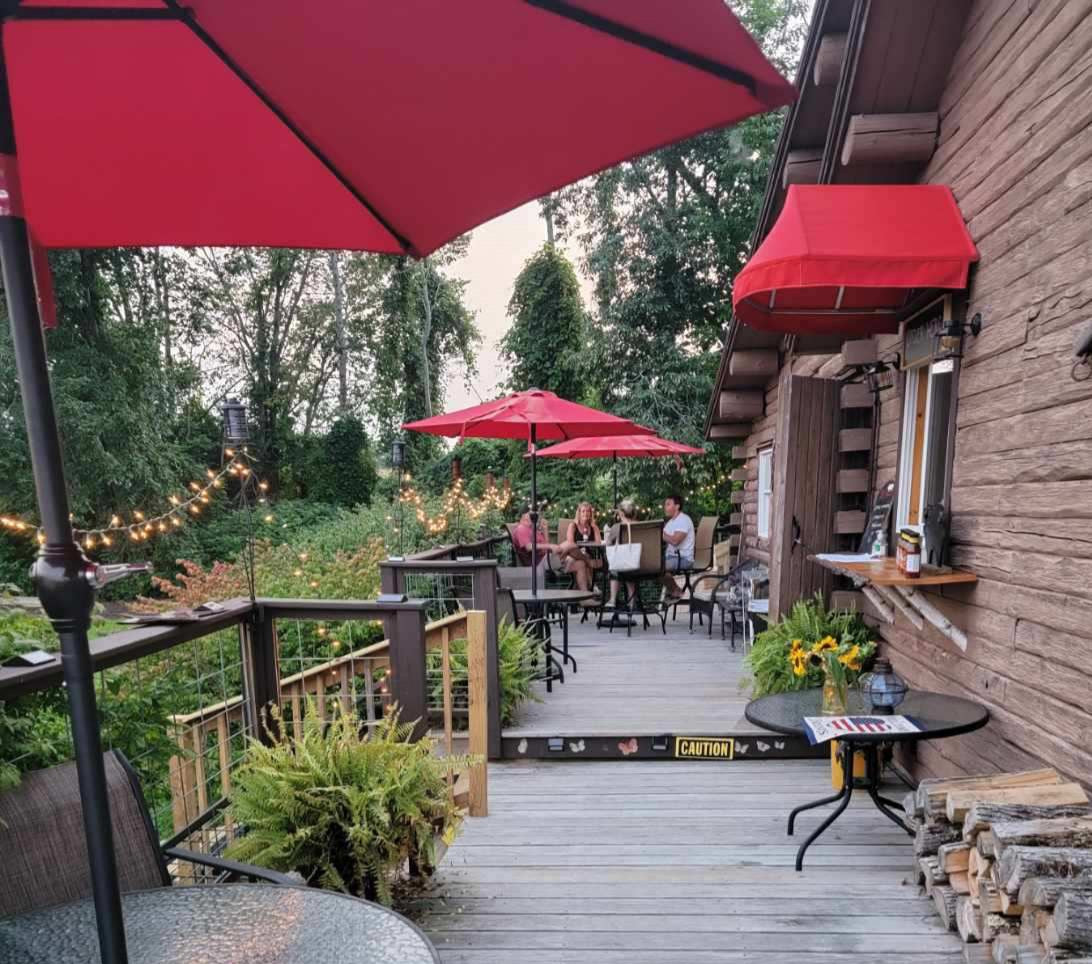 Silverton BBQ bar
First came the sauces, then the food truck. After spending so much time on the road I decided it was time to bring the food full circle back to where it started!
Open Thursdays and Fridays 4-8pm
Saturdays 11-8pm
Sundays 8am-Noon
Thank you to everyone who comes down our little dirt road!
Restaurant

Enjoy a relaxing meal and a cold beverage on the deck or porch while enjoying the country views.

We feature Maine Made beers and wine, local produce, cheeses and meats including many right from Silverton.

Catering

Catering available whether it's the foodtruck for a smaller event or an employee appreciation event or a buffet style offering of great BBQ!

Lots of options including GF, Dairy Free and Vegetarian

Utilizing Sustainable

We are committed to utilizing compostable, utensils and serving items whenever possible. Combined with using local ingredients as much as possible we are keeping it clean.